Emmet Brennan Sends 'Let's all Fight' Message to Domestic Rivals
Emmet Brennan has sent a 'let's all fight' message to the Irish super middleweights.
The Olympian will put a frustrating two years behind him when he finally makes his pro bow on the MHD card in the Europa Hotel on July 1.
Once his debut is out of the way, he wants straight into domestic action and is keen to share the ring with his fellow countrymen at 168lbs.
"Get this out of the way then it has to be all Irish fights," he said online.
"[I] couldn't be more excited to see how many active fighters there are at super middleweight on the pro scene now in the country now
"Let's all fight each other, make a few quid, and see who's best."
For the last two years I've thought about nothing else but getting my hand raised again

Every single day, I've been obsessed, driving myself crazy at the thought of been back in the ring

In just over two weeks I get that feeling again and can't thank everyone enough who is… pic.twitter.com/USbodhXLi5

— Emmet Brennan OLY (@emmetbrennan91) June 16, 2023
Super middleweight is possibly the sexiest division domestically at present. While Padraig McCrory is out in front as a world-level soon-to-be outdoor headline act, the remainder of the fighters in the weight class are at a similar level or at similar stages in their careers.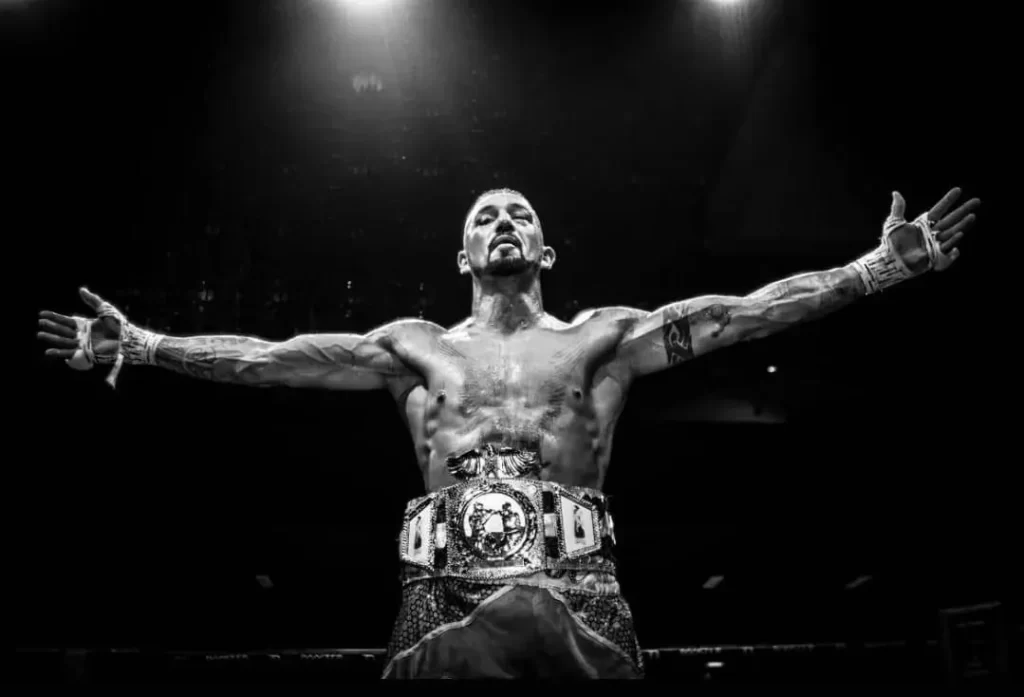 Craig McCarthy, whas just defeated Graham McCormack, a domestic lover who may move down the scales, to claim the BUI Celtic title at 168lbs. The BUI have just sanctioned an Irish title fight between the same Waterford native and Kerry's Kevin Cronin, who just entered the weight class last weekend.
Jamie Morrissey was the domestic front runner at the weight before he moved up to have two epics with Cronin and still sees himself the man to beat at super middle outside 'The Hammer'.
Former amateur of note and Cork headline act Tommy Hyde is super middleweight bound and wants a shot at the BUI Celtic title before the year is out. Road Warrior Vladimir Belujsky has consistently stated his desire to win a domestic title and may want in if a domestic party breaks out, while Cathal Crowley will look to gate crash the party later in the year.
With that in mind Brennan may just get his wish and if things go to plan the Darren Barker-mentored fighter could fight for the Irish title on the rumoured November Katie Taylor – Chantelle Cameron II card in Dublin.
That, in turn, would make the 168lbs Irish title all the more precious, who ever is in possession of it by the end of the summer could be in line for a call and offer from Matchroom and a slot on a DAZN broadcast mega fight card.